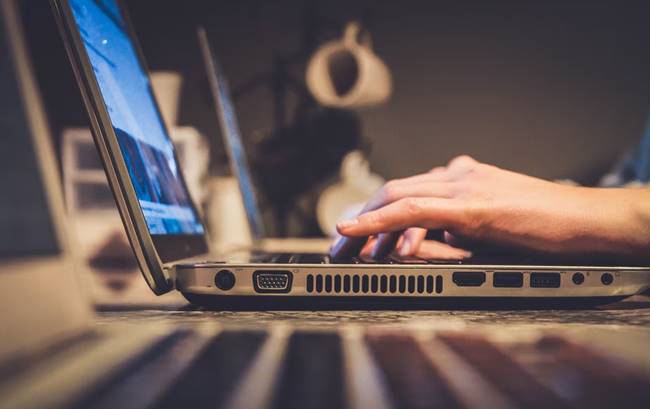 Now you can access a wide range of online loans through us. Many people have already forgotten about the endless queues at stuffy bank branches. Online loans have become commonplace among Filipino citizens and more and more companies are choosing to offer easy online loans without collateral, guarantors and without collecting numerous documents.
There is no need to wait a long time for the application to be approved, as the whole procedure can be done online and takes less than an hour.
What type of quick loan do you need?
In the Philippines there are two categories of online loans that you can get on the same day: secured loans and unsecured loans.
If you decide to access a secured loan, this means that they must be guaranteed by a guarantor. This type of financial product or service is most often used for small businesses, people who want to buy a house or those who want to obtain a large amount of money online.
Unsecured online loans are loans that do not require collateral. This type of loan is a kind of microcredit that can be issued quickly but at a very high interest rate.
What kind of loans are available in the Philippines?
In the Philippines you can access a wide range of online loans among the most popular ones are the following:
Personal loans.

Payroll advance.

Student loans.

Car loans.

Other kind of loans.
It is recommended that before receiving the money you read the contract carefully, because if it is not signed, you cannot be granted the credit. In addition, within the contract you should specify the interest rate and the possibility of early repayment to avoid penalties for late payments.
Through our Finpanda loan comparison calculator you can access a wide range of personal offers for your particular case.
On our site you can choose reliable companies that offer flexible and favourable terms for our users.
You can get a quick interest-free loan
Many people believe that personal loans should be free and not pay an interest rate for them. Well, you can now find in our online calculator the financial institutions that offer the first free loan with no interest or fees.
This is offered for Filipinos, who are applying for a first time online personal loan with that financial institution. If you are already a customer, you will not be able to benefit from this offer.
What are the documents required to access a personal loan offer?
Each financial institution can decide what kind of documents or requirements that they may request from the person who is going to obtain a credit offer through them.
You can get short-term cash loans from finance companies in the Philippines that require only a few small documents to complete the transaction.
Many of these companies have offices in the country and are registered with the SEC, which will provide you with more guarantees when it comes to accessing your credit offer.
Other facts to look out for in fast approval online loans
Before you can access your online loan offer, you should consider the ease with which you will be approved for this type of loan.
To do this you simply need to have all the documents required by the lender, complete the online application form with all the required information, read the conditions and terms of the loan, sign the agreement, and wait for your application to be approved.