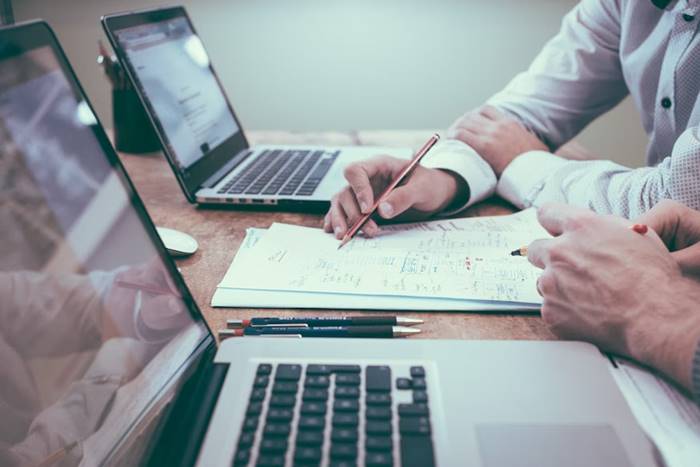 When applying for a loan, most Filipinos consider the interest rate. Getting a loan in the Philippines, especially at the lowest interest rate, is a double win.
A personal loan is also called a consumer loan. Generally speaking, It is any amount of money borrowed that you can use to meet your personal needs. You can borrow loans from banks or lenders for any purpose.
Getting loans is not as messy as you think. You are at the right place where you will get access to every bit of information you need to know. So, be with us and make it easy.
How To get a personal loan with a low-Interest rate in the Philippines
Prime requirements
Have a good credit history.

A stable source of income.

No need for collateral.
Most Filipinos typically get a personal loan for the following purposes
Medical emergencies

Home Improvement

Clearing the debts

A new Business venture

Special occasions

Travel/ Vocational trip

Purchase of Furniture/appliances/gadgets

Educational purposes And many more
Common Eligibility criteria
You must meet the following Eligibility Requirements:
A Filipino Resident with a minimum age of 21 and not more than 64 years.

Having a minimum gross annual income source.

Employed or running a profitable business if self-employed.

A mobile number/ a landline number.

An email address.
Consider the factors before you apply
The amount you need

Duration and term of the loan

Rate of interest per month

Additional charges

Documents required

Mode of receiving the money
Documentation Required
Mainly you need to get close to you the following documents:
The personal loan application form was completely filled out.

A valid government-issued ID.

Scanned photograph and signatures.

Latest payslip.

Latest income tax return Form (ITR).

If self-employed: Tax receipt and financial statements audited by an independent auditor, latest ITR etc.

For foreigners: A valid passport, residency proof, and an ACR.
Duration for the approval of loan
It usually takes 2 to 7 business days after you submit the documents. You will get a call/ text message or an e-mail for loan approval.
You may also call and ask for an update regarding your loan application.
How to apply
Scroll back to the top of the page and choose to Apply For Loan.

Provide the details.

Attach the documents needed.

Tick on Agree to Terms and conditions.

Submit the Application Form.




6. Wait until your loan application gets reviewed.
Keep digital copies of the essential documents ready with you. It will help you to upload the documents easily.
The Terms and Conditions Document
It is an agreement for your loan. It contains the guidelines on the use of your loan. This document is vital in helping you to manage your personal loan responsibly.
Terms And Conditions include
Do read the terms and conditions carefully. Don't skip any point to avoid unpleasant consequences. You can dodge some charges if you keep every fact in mind.
Terms and conditions cover these crucial details:
Estimation of your monthly installments

Start and the due date of your monthly installments

Terms of Repayment

Any additional charges for missed payments

Terms for repayment of money before maturity

Taxes and charges that the lender will have to pay

In case of being a defaulter
To Summarize
Hope! You got all the necessary information that you needed regarding the loans.
If you're interested in getting an instant loan to meet your financial needs, go ahead and apply for it.