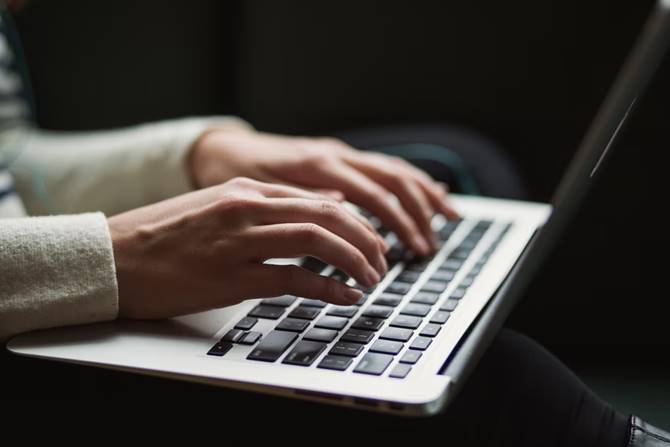 It often happens, that at some point in our lives, we need cash to deal with any kind of urgent inconvenience that may have arisen.
In this case, we turn to our friends and family, but it is not always a successful operation. For this reason, fast online loans are born in the Philippines to meet the needs of users in adverse circumstances.
What is a fast cash loan?
Before applying for one of these financial services you should know what a fast cash loan is. This is a term that can encompass several different types of loan products and can be provided by a variety of lenders. Since each type of loan has its own set of conditions, interest rates and repayment terms, you should research which offer best suits your personal needs.
The general definition of a fast cash loan is any short-term personal loan product that offers a quick application and provides funds to the borrower within a short period after the credit has been approved.
Fast cash loans are usually short-term loans, which means that the repayment period is usually not very long. Depending on the type of fast cash loan chosen and the amount of credit, the repayment period can last from 1 to 2 weeks or several months. This is one of the main reasons why people in need of a fast cash advance often turn to these types of financial services.
How to get a quick cash loan with easy approval?
If you need your loan approved fast, simply go to an online credit comparator to access hundreds of offers at the click of a button.
At Finpanda, for example, you can use our online calculator to access a credit offer. We always work with the best lending partners in the Philippines and this case, you can find an offer that suits your particular needs.
Then, you only have to fill in the online form with your details to access your cash loan offer.
Many online loans offer quick and easy loan applications, so you can get approved and get your money right away. This is the preferred method for many borrowers who need cash quickly.
What you need to know about fast cash loans
Fast cash loans come in many different forms. They all have specific rates, terms and conditions, whether it is online loans or in-person loans. You must be able to know the subtleties and distinctions between them so that you can get the best fast cash loan.
Why choose Finpanda?
The personal instalment loans we offer through our online credit simulator are designed to meet your financial needs and obtain cash loans quickly. For this reason, we value your privacy and offer a fully online experience that includes a quick and easy application.
If you don't want to go to a physical office and simply want to get cash to pay some bills, repair your car or make a home improvement, we can offer you the best loan solution available on the market.
Reviews on Finpanda
Many Philippine people are satisfied with our services as we can offer them the best deals available on the market with the best contract conditions.
If you wish to access your offer, all you have to do is enter the amount of money you wish to obtain and the estimated repayment period.
Afterwards, all you have to do is complete the online form on the official website of our lending partner and wait for them to approve your credit application.