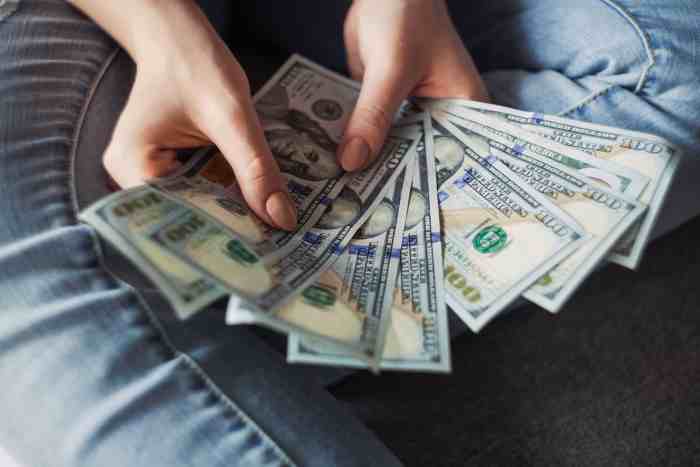 Conventional loans
Do you want to get a mortgage loan in the U.S. and probably wondering about the best mortgage loan to choose? Recently, most U.S. nationals are opting for conventional mortgage loans. This article explains everything you need to know about conventional loans and why you would opt for a conventional mortgage loan.
What is a conventional loan?
A conventional loan is a form of a mortgage loan that is not guaranteed or insured by the government or the U.S. federal. Conventional loans might conform to the guidelines of federal government bodies such as the Federal Housing Administration (FHA), but that does not mean that the government bodies insure them. There are two types of conventional loans, i.e., conforming and non-conforming conventional loans.
Is a conventional loan a good idea?
Most people in the U.S. prefer conventional mortgages to FHA loans because they offer flexibility, and the interest accompanied by the loan is usually less expensive.
Conventional loans do not restrict homebuyers on the cost of a home they can get, which is another reason they are the most preferred. The Federal Housing Finance Agency has set guidelines like the loan limit that conforming conventional loan lenders must adhere to when giving out mortgage loans.
A conventional loan is available through private lenders, i.e., the Jumbo loans or the two government-sponsored bodies- the Federal National Mortgages Association and the Federal Home loan Mortgages.
For example, conventional loans limit 2022, conforming loans were set at $647,200; this is an 18% increase in one year. This has been the highest increase yet.
How to qualify for a conventional loan
First, before you qualify for a conventional loan, you must have some money to use as a down payment. To be eligible for a conventional loan in the U.S., you need to have a good credit score set at 620 at least. A higher credit score, of say; 740, guarantees you a lower down payment.
In the U.S., most conventional loan lenders use the DTI calculator to calculate your debt-to-income ratio. Most lenders prefer a DTI below 36%, but in some cases, the lender might accept a higher DTI.