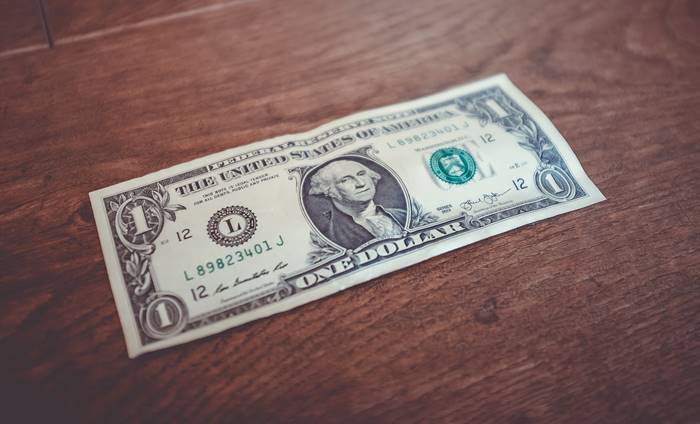 Before taking a loan, Understanding the type of loan suitable for your needs will allow you to make a more informed decision. If you are considering getting a payday loan but are trying to decide whether to use an installment plan or a revolving loan, here is an article that explains how they work in more detail.
Is a payday loan an installment loan?
The answer is no; a payday loan is not an installment loan. These two vary in borrowing and repayment methods. Installment loans are repaid in installments over the agreed period, while a payday loan is paid in a single lump sum of money all at once.
To fully understand how installment loans work, you can calculate the amount to repay by adding the amount borrowed plus the interest incurred over a period of time. An excellent example; say you borrow $5.000 for two years with an interest rate of 5%; you will pay $250 per month for 24 months.
Is a payday loan a revolving loan?
No, payday and revolving loans are different kinds of loans with different borrowing and payment principles. As mentioned above, payday loans are paid back in a lump sum after a short period, usually within two to four weeks. A revolving line of credit or a revolving loan is different in that you can repeatedly borrow up to a set limit while making monthly payments without applying for a new loan. An excellent example is a credit card.
If, for example, you have a credit card limit of $500 and you spend $100, that means you have a limit balance of $400 left on the credit card. You can pay off $100 in the next payment installment, which means the limit balance is set back to $500. This keeps revolving as you use and make payment hence the name, revolving line of credit.
Should I opt for payday loans?
Payday loans are perfect for a financial emergency cover-up you must pay back in your next paycheck. The payment time involved is concise, usually two to four weeks, and you will be required to pay the total amount at once.
Payday loans are unsecured; this implies that no collateral is attached to the loan. You can easily access payday loans online because the process involved is fast, reliable and convenient for a financial emergency.
What are the advantages of instalment loans over payday loans?
The main advantage of an instalment loan over payday loans is the flexibility in payment. Instalment loans offer flexibility in payment, and you can easily lay out a payment plan. The most common instalment loans include personal loans, auto, and mortgages. On the other hand, a payday loan is only sometimes easy to pay back as planned, which may lead to a cycle of payday loan trap.
Instalment loans incur a lower interest rate compared to payday loans. Most payday loan lenders target borrowers with bad credit scores, which explains why a higher interest rate is incurred.
Further thoughts
A payday loan is a perfect option when you are on a financial fix and need a lump sum urgently. You should be able to pay the loan as soon as possible. The problem with not paying your payday loan in time is that you can quickly get into a debt trap. It would help if you kept in mind that better alternatives like instalment loans and revolving loans which incur lower interest rates and lesser risks, exist before settling on a payday loan.