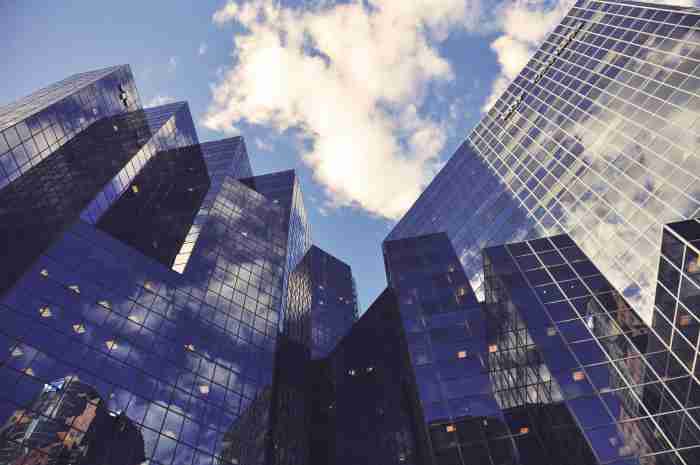 Bank loans
If you are thinking of getting finances from an outside source to fund your business, you are in the right place. Here we tell you about bank loans, how to get bank loans, and all other additional information you want to know about bank loans.
What is a Bank loan?
A bank loan is any amount of money the bank lends you to be paid back in a specified period. When you acquire a bank loan, the bank will need you to repay a certain installment amount every month or every year. The rates depend on the amount borrowed and the lending bank.
There are two categories of loans that you can get from the bank; secured and unsecured loans.
A secured bank loan is a bank loan that uses your asset as collateral, which can be your home or your car. Collateral is used to recover the loan if you cannot pay the full amount within the specified time. Secured loans are always lump sums of money, for example, a mortgage loan.

Unsecured bank loans are offered without collateral; this is usually a smaller amount of money that attracts a higher interest rate. A good example is a personal loan.
How to get a loan from the bank?
There are easy steps involved in getting a bank loan. To get a bank loan, you must have an account with your lending bank.
The bank will check your transaction history to ensure you have a stable income that will confirm your eligibility to pay the loan. The bank will check your credit score; a good credit score will easily guarantee approval for the loan.
The next step is to decide on which bank loan you need; it might be a personal loan, a mortgage, an auto loan, a construction loan, etc.
Once you have submitted your application to the bank, you must wait for the bank's approval. Since bank loans require thorough screening, it can take up to seven business days to get your loan approved, so you will have to wait.
Upon receiving the loan, the bank recommends you begin paying it as soon as possible.
Which bank is best for personal loans?
With so many to choose from, you might get confused about which one is the best; In the USA, several banks are considered best for personal bank loans.
Bank loan interest rates
The central bank rates usually influence a bank's loan interest rate. The rates may vary depending on the value at the central bank, which is why sometimes it may be challenging to calculate the correct amount of the rates you will be required to pay.
Can I get a bank loan with bad credit?
Bad credit scores always incur relatively higher interest. Unfortunately, having bad credit will make it very difficult to get a bank loan since most banks follow a very strict rule in scrutinizing your credit score.
Further thoughts
If you plan to get a loan through a bank rather than online lenders or other financial institutions, consider having a stable income with a good, if not perfect, credit score. Generally, banks are very strict in their screening process and require you to prove beyond the benefit of the doubt that you will be able to pay the loan before approving your loan request