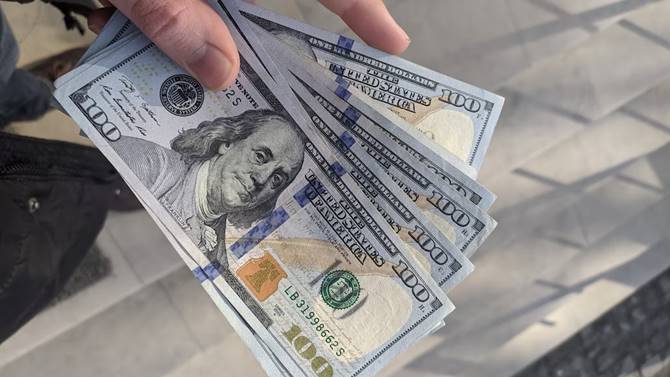 There are a lot of financial institutions around, but banks are probably the most popular. In today's world, banks are well-known organisations that serve as deposit and loaning facilities for customers. Recently, digital banks have even popped up and operate mostly online.
When it comes to getting a loan, most people think of banks since they've been around so long.
But there's a question! Are you a good candidate for a bank loan? In this article, we take a deep dive into Philippine banks and bank loans. Check out the types of bank loans in the Philippines and the requirements for bank loans.
Types Of Bank Loan Philippines | Check It Out
Be sure to research the different types of loans available before applying. The following are some of the country's most popular bank loans.
Personal Loan: There are two types of personal loans, secured and unsecured. In contrast to other types of loans, personal loans can be used for a variety of purposes, such as medical expenses, home renovations, etc. Personal loans start at PHP 20,000 and go up to PHP 2 million.

Housing Loan: You can get a housing loan when you are buying a property, renovating one, building a new one, buying a lot, paying off a mortgage, and for similar reasons. Due to the large amount of money involved in housing loans, documentation requirements are stricter than usual.

Car Loan: In the same vein as a housing loan, a car loan is for people who want a new car and something that makes payments easier, or for some other reason such as using your car as collateral for a loan, getting a better deal on a loan you already have, etc. Car loans usually last about 5 years maximum.

Business Loan: An enterprise loan is what you use to begin a new business or expand an existing one. Small business loans are available in a variety of forms, including long- and short-term commercial loans.
Philippines Bank Loan Requirements
It is important to determine whether you are eligible for a Bank Loan Philippines before you apply. You must meet the requirements.
Eligibility requirements:
Must be at least 21-65 years old

Must be a Filipino residing in the Philippines

Must have a working landline number

Must be employed or self-employed with a minimum amount of monthly income (this would depend on the bank or type of loan being offered)
Documentary Requirements:
Valid government ID

Documents that prove income, such as your latest income tax return (ITR), Certificate of Employment, or latest 1 month's pay slip

For those self-employed, it's a little tougher, because you'd need to show an Audited Financial Statement (AFS), Business Permit, DTI Certificate, or SEC Registration, a list of references, your latest bank statements from the last 3 months, and your latest GIS if you have a corporation
In the Closing
Hopefully, this article will be fruitful for you to know how to get a bank loan in the Philippines. For giving your time to this article, we are very glad to help you. We will further also deliver correct and quick information to you.