At the beginning of November, we took part in the FinAdTech the largest affiliate marketing converence in the financial industry. It was very interesting and helful for out future.
There were world's best specialists in fintech and traffic.
We'll share some pictures of the FinAdtech 2018 Autumn conference.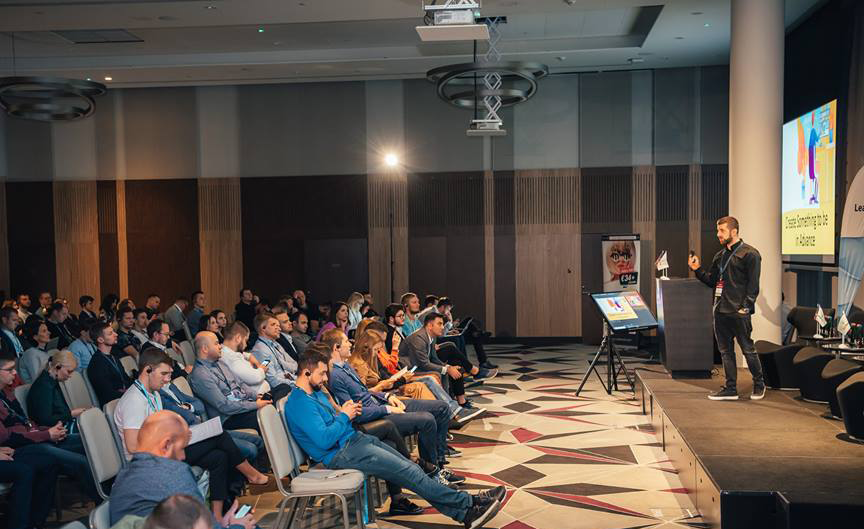 Guram Tateshvili affiliate, speech "10 mistakes in CPA as Publisher, how to start and be on top"