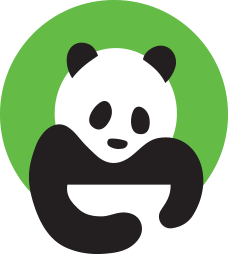 Finpanda.com is a service that allows you to find the most suitable financial product in a short time. We choose and compare best financial products such as loans, savings accounts, credit cards, insurances and more.
We are a team that works with leading companies around the world, our offices are currently located in Estonia, Georgia, Spain.
By analyzing the financial market, we help people all over the world to make the right and best choice.


Why Finpanda?

BEST COMPARISONS
We choose and compare best financial products for you.We value our independence, basing our comparison results, content and reviews on objective analysis without bias.

QUICK AND EASY
Finding a loan through Finpanda.com is quick and easy,you can click the button above to start the process.Wa automatically update and categorizes your information and compare financial products from all areas of finance.

SECURITY
We want to help you to get a better deal.We take the protection of your data and don't sell your personal information to any company outside.

ACCESSIBILITY
Our service is accessible for anyone,we provide free, online tools to help people manage, save and grow their money.